New Dental Patients
If you're a new patient of our Grosse Pointe dental office, we want to get to know you better. Patients' overall health plays an important role in how we complete many of our dental procedures. Please complete the following new patient form. We'll thoroughly review your history and also talk with you about any general health issues that may impact your dental health or our procedures. Please inform our dentist or hygienists about any factors that you feel are important.
New Patient Appointment Booking
Insurance
We accept most insurances and we currently participate with CIGNA, Delta Dental Premier and Tricare (servicing our active duty military's dental needs is important to us). Contact our office if you have questions regarding using your insurance at your next visit.
CareCredit Financing
We make every effort to minimize costs associated with creating beautiful, healthy smiles for our patients. However, several steps are required for some of these solutions, such as dental implants, dental bridges, dentures, root canals, and veneers.
CareCredit Financing is a health care credit card that allows you to pay for your dental treatments and then make convenient monthly payments. With this option, the cost of dental procedures doesn't have to keep you from having the healthy teeth and gums you desire for more confidence and a better quality of life.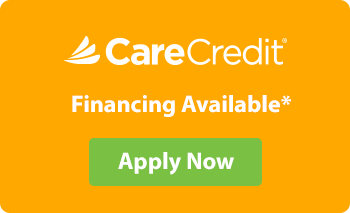 Financing Application and Information
Privacy Practices
Maintaining our patients' privacy is extremely important to our dental office staff, and we abide by state and national policies to protect our patients records. Please review our privacy practices, and if you have any questions or concerns, our team will be happy to help you.